HONEY LET'S TRY SOMETHING DIFFERENT
Events for Couples who are seeking adventure and laughter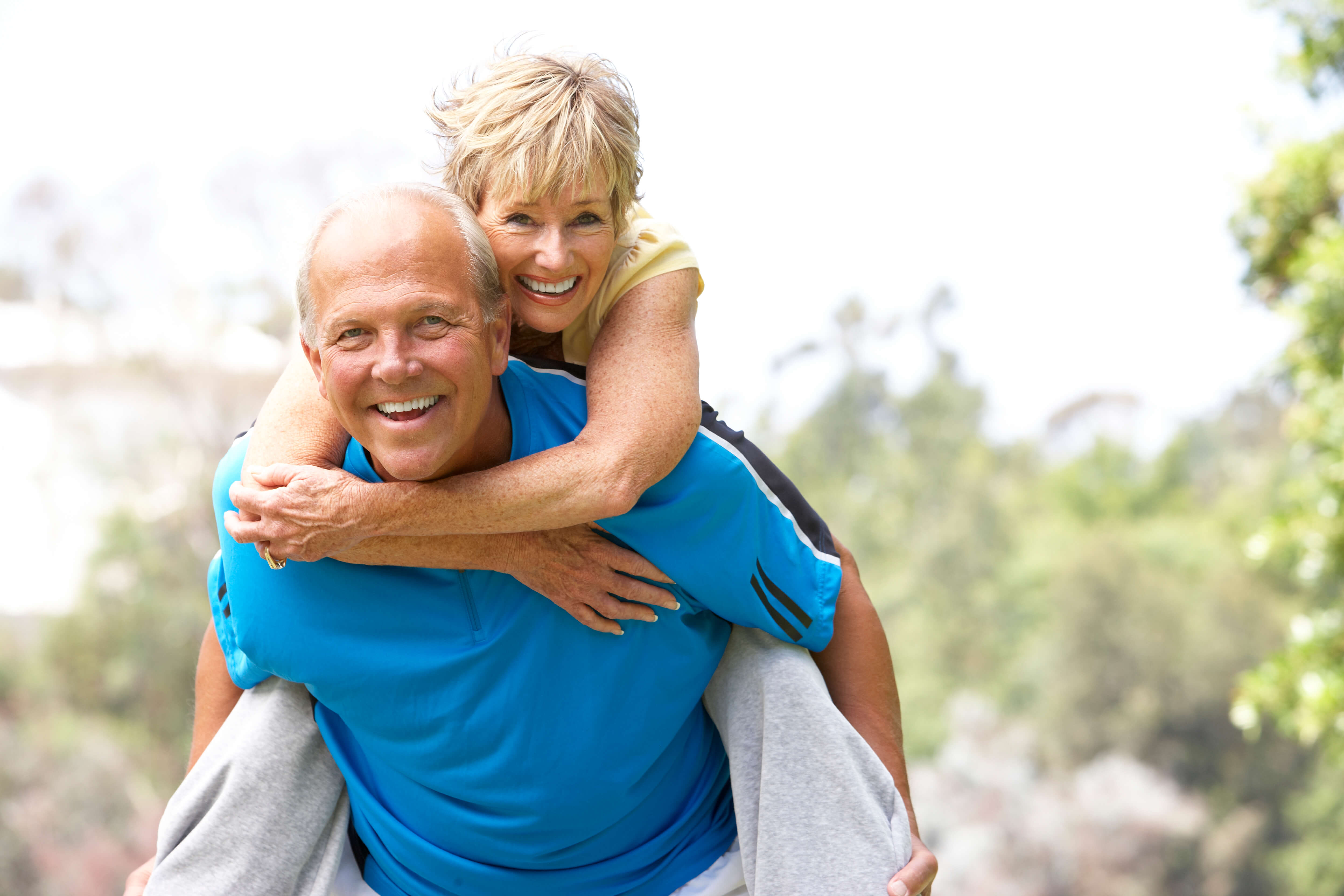 Re-discover each other through amusing activities that challenge and unite the two of you.
Find out what you do well, and what you could do better.
These groups are for every couple; young or old, struggling or thriving.
Seeking romantic opportunities and ways to meet life's challenges in new and positive ways.
Honey, this will be an event to remember and will put a smile on both your faces!