BE YOUR OWN MANAGER OF ADVENTURE
Learn Multiple Experiential Activities and how to make simple activities into learning opportunities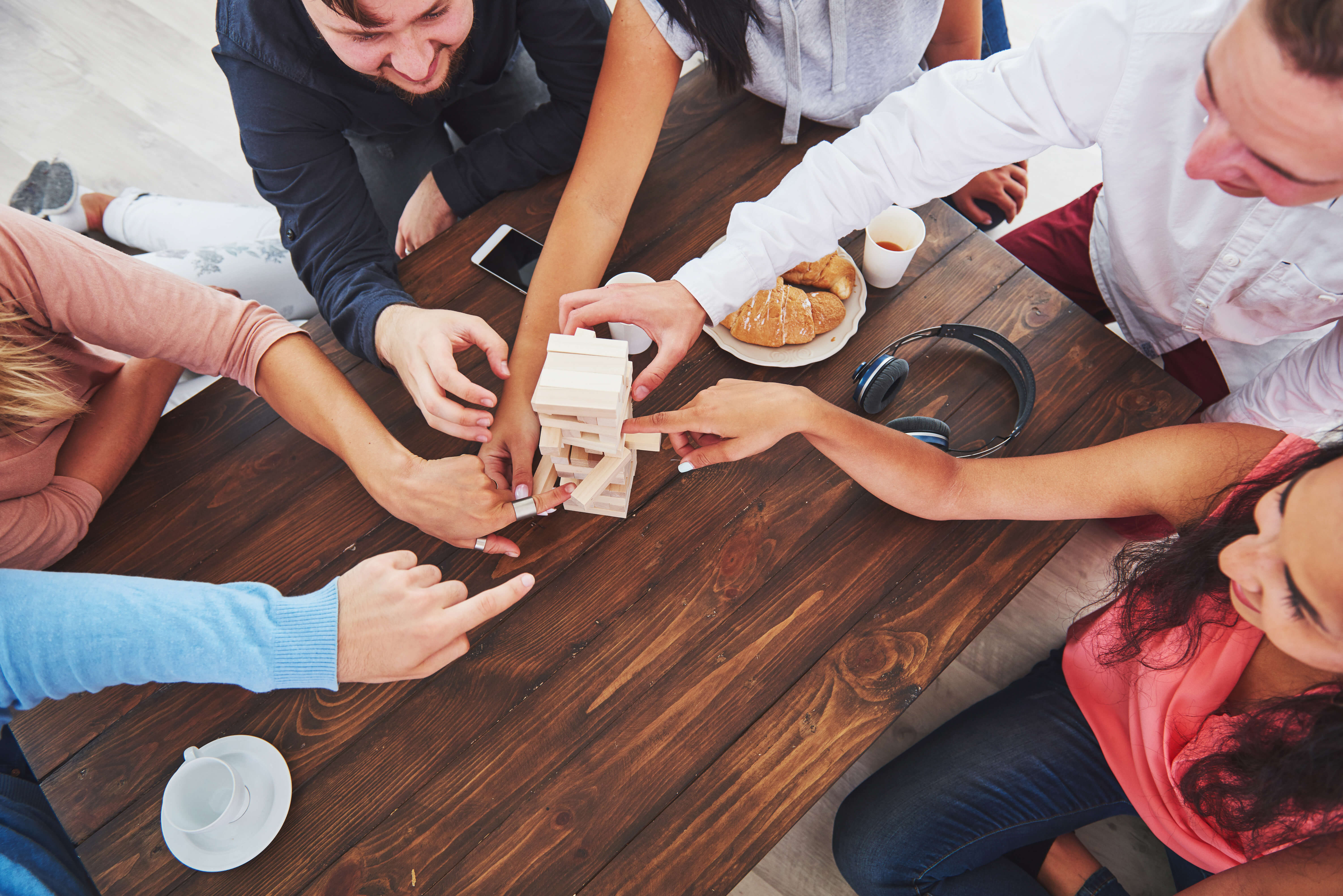 Navigate through the "Experiential Cycle".
Learn how to be a facilitator of fun and growth. 
This is a great training for leaders and trainers looking for ways to play with and engage the people they are working with.
Teachers, Human Resources, Youth Leaders, Camp Counselors, Coaches and many more will become their own best resource.