No Black Belt Required
Just Comfortable Shoes (glass slippers optional)
Self Defense Practices that are simple and can be used by anyone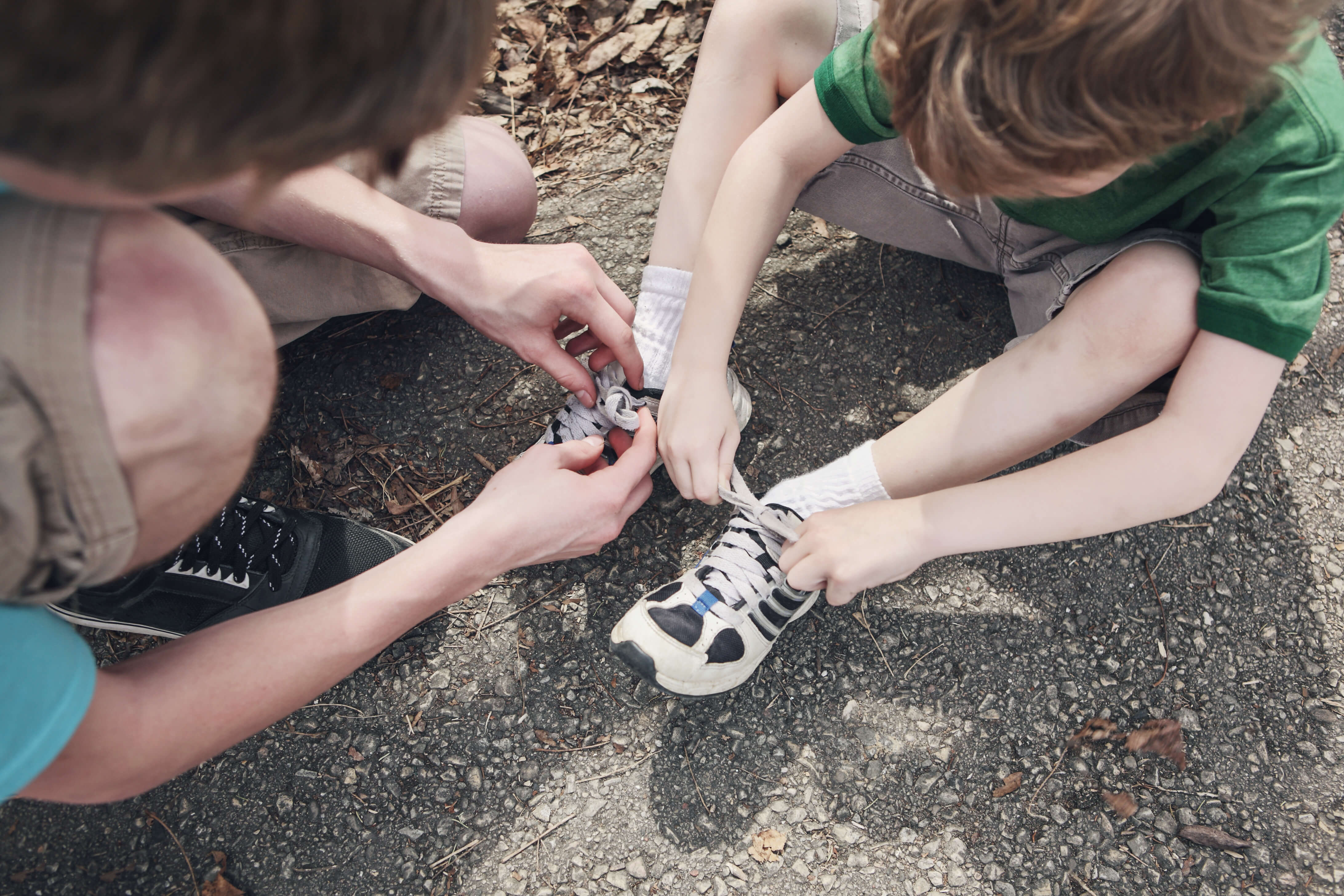 Participants first learn survival skills that they don't even have to stand up for.
The physical techniques taught use leverage not strength.
Self-confidence, proven mental and physical strategies, personal empowerment and the courage to find your way to safety is all included in this amazing workshop.
As always, Shannon uses her humor, vibrant personality and amazing ability to put participants at ease while providing them lifesaving skills.